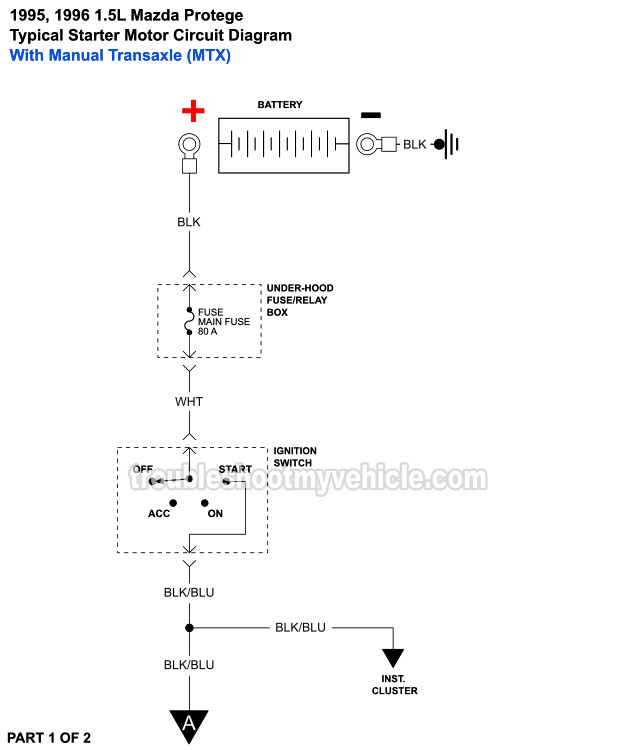 APPLIES TO: This wiring diagram applies to the following vehicles:
1995, 1996 1.5L Mazda Protege With Manual Transmission (MTX).
The wiring diagram includes the following circuits:
Ignition switch.
Clutch pedal switch.
Starter motor.
You can find the wiring diagram for the 1995-1996 1.5L Mazda Protege with automatic transmission (ATX) here:
You can find the starter motor circuit wiring diagrams for the 1997-1998 1.5L Mazda Protege here:
RELATED WIRING DIAGRAMS:
More 1.5L Mazda Protege Tutorials
You can find a complete list of 1.5L Mazda Protege wiring diagrams and tutorials in this index:
Here's a small sample of the tutorials you'll find in the index:
TEST-Donation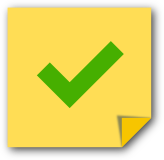 If this info saved the day, buy me a beer!