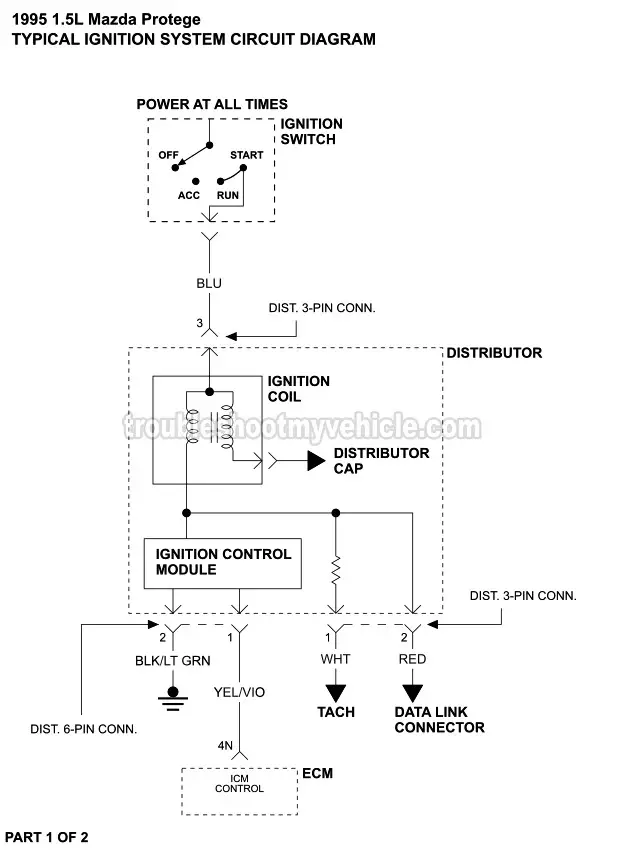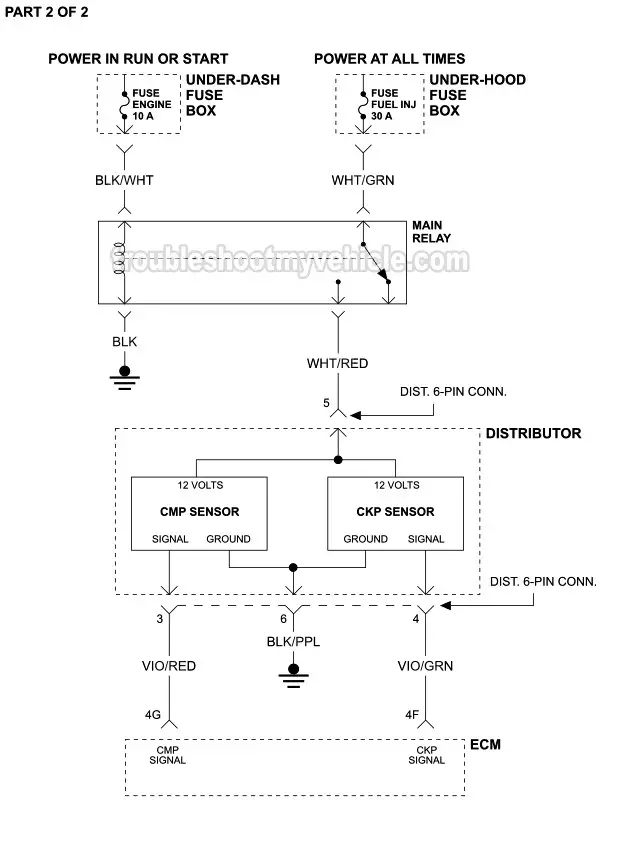 APPLIES TO: This wiring diagram applies to the following vehicles:
The wiring diagram includes the following circuits:
Ignition coil.
Ignition control module.
Camshaft position (CMP) sensor.
Crankshaft position (CKP) sensor.
RELATED WIRING DIAGRAMS:
More 1.5L Mazda Protege Tutorials
You can find a complete list of 1.5L Mazda Protege wiring diagrams and diagnostic tutorials in this index:
Here's a small sample of the tutorials you'll find in the index: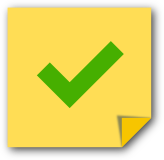 If this info saved the day, buy me a beer!