Page 2 of 2
DIAGRAM 2:

With Standard Transmission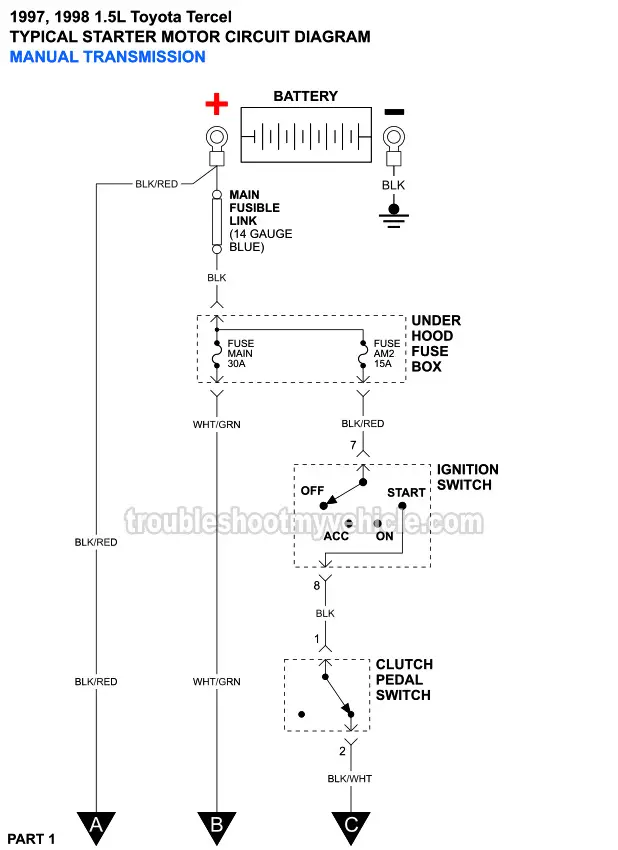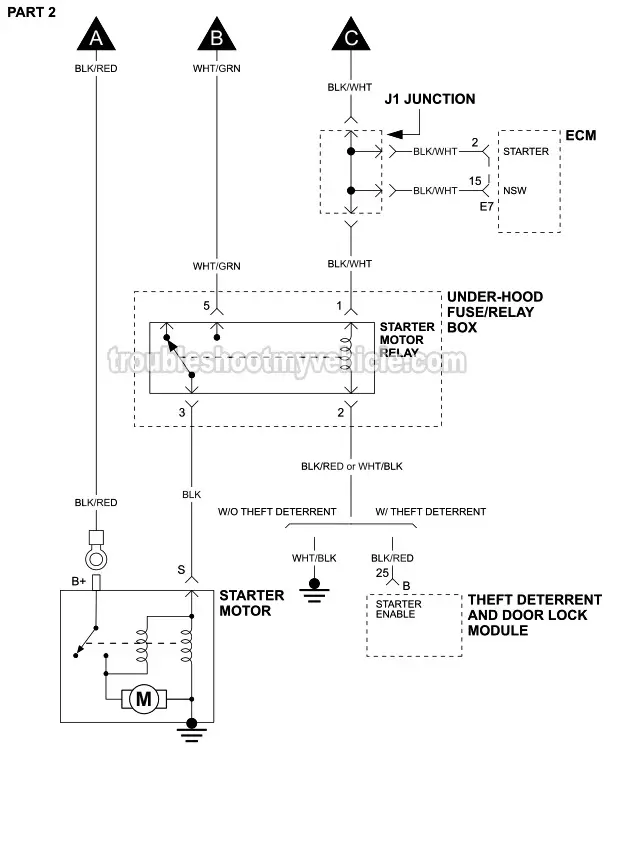 This simplified starter motor circuit wiring diagram applies to the following vehicles:
1997, 1998 1.5L Toyota Tercel: (equipped with a standard transmission).
This typical circuit diagram includes the following circuits:
Starter motor relay circuit.
Starter motor circuit.
Clutch pedal switch circuit.
RELATED WIRING DIAGRAMS:
More 1.5L Toyota Tutorials
There are several more 'how to' tutorials that I've written that are 1.5L Toyota specific, that may be of further help. You can find the ones that are located here, at this site, by going to the Toyota 1.5L Index Of Articles.
Here's a small sample of the tutorials you'll find in the index: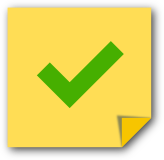 If this info saved the day, buy me a beer!