Page 4 of 4
Solenoid Assembly Is Good But Transmission Still Not Shifting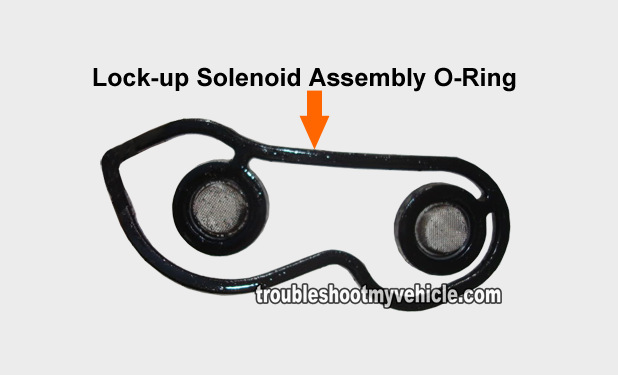 If you've tested and found either solenoid (TCC lock-up solenoid or shift solenoid A) good and your Honda's transmission isn't slipping yet a P0735 or P1735 keeps popping up, I want to suggest two things:
Remove the solenoid assembly's o-ring and clean the o-ring screens (see photo). Several people have reported that this has solved the issue.
Check the continuity of the wires between the solenoid assembly and the PCM. You'll need a wiring diagram of your specific Honda to accomplish this test.
Also, and especially after finding no faults in the wiring, there's a good chance that you'll have to replace the lock-up solenoid assembly to completely eliminate it as the source of the problem. I know this isn't something you want to hear, but in some cases this is a necessary thing.
Now, if your Honda's transmission is slipping, then replacing the shift solenoid assembly isn't gonna' help bring the transmission back to normal. Slippage is a direct result of internal damage to the friction discs or hard parts. The only way to solve a slippage issue is overhauling the transmission.
More Honda Accord Tutorials
You can find a pretty big list of Honda Accord tutorials in this index: Honda 2.2L, 2.3L Index Of Articles.
Here's a small sample of the tutorials you'll find in the index: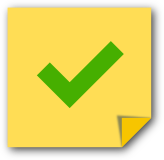 If this info saved the day, buy me a beer!