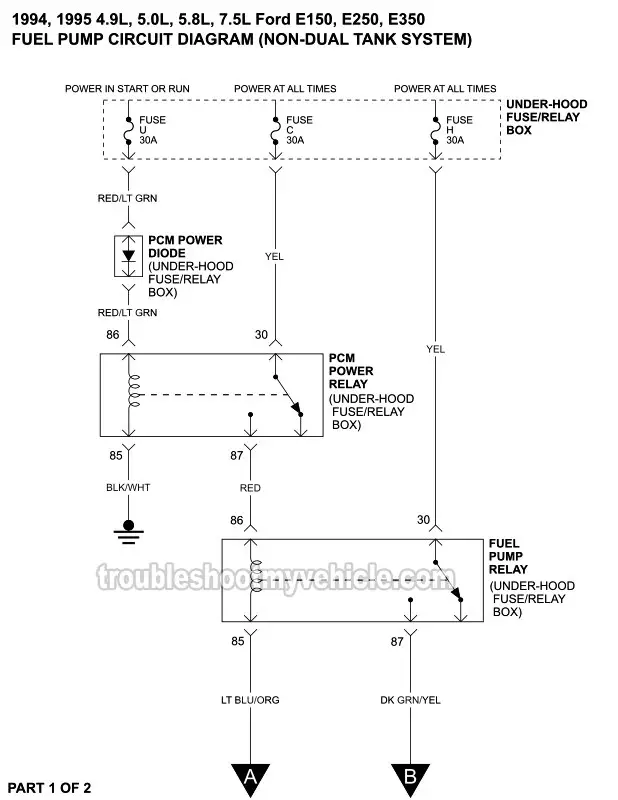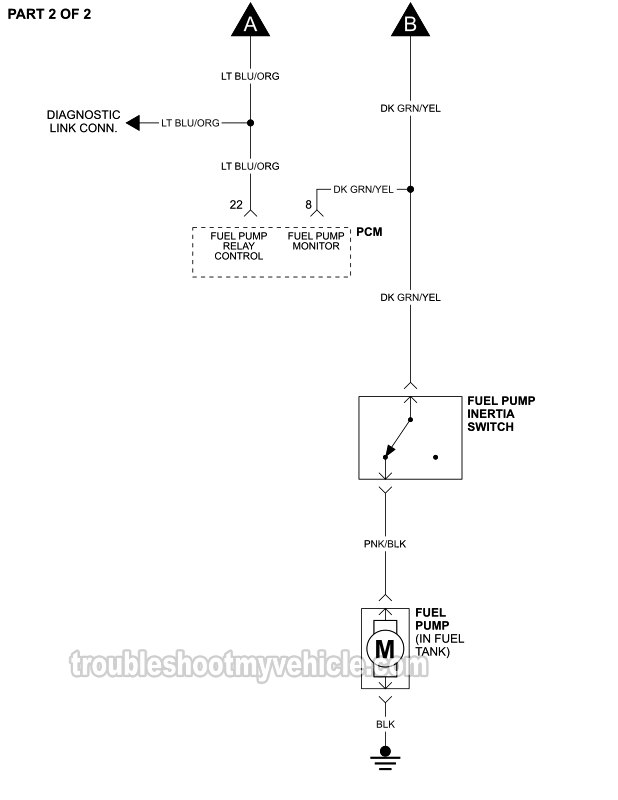 This typical circuit diagram of the fuel pump circuit applies to:
1994-1995 (4.9L, 5.0L, 5.8L, 7.5L) Ford E150, E250 and E350.
This fuel pump circuit wiring diagram includes the following circuits:
Fuel Pump Relay.
Fuel Pump Inertia Switch.
Fuel Pump.
The following tutorial will help you test the fuel pump:
You can find the fuel pump circuit wiring diagrams for the 1992-1993 and 1996 Ford E150 (E250, E350) here:
RELATED WIRING DIAGRAMS: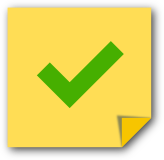 If this info saved the day, buy me a beer!