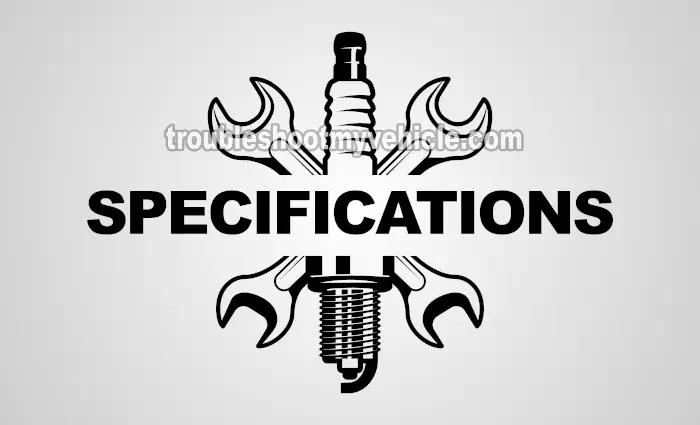 The 1991-1997 4.0L Ford Aerostar fuel pressure specifications.
1991-1996
Engine
KOEO
KOER
4.0L Aerostar
35-45 PSI
30-40 PSI
1997
Engine
KOEO
KOER
4.0L Aerostar
35-40 PSI
KOEO = Key On Engine Off.
KOER = Key On Engine Running.
You can find the fuel pressure test explained in a step-by-step manner here:
Where To Buy A Fuel Pressure Gauge
The following fuel pressure test kits have the Ford Schrader valve adapter you'll need to connect the fuel test gauge to the fuel injector rail.
The following tools ARE NOT cheap knock-off tools, but inexpensive known automotive brand tools you can count on giving a long service life.
More Ford 4.0L Aerostar Tutorials
You can find a complete list of 4.0L Ford Aerostar tutorials in this index:
Here's a small sample of the tutorials you'll find in the index: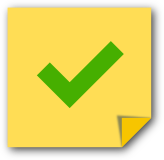 If this info saved the day, buy me a beer!