Where Do I Find The Test Articles?
OK, here's what you signed up for! The actual testing information you need to get to the bottom of the misfire condition.
All of the links will take you to the articles within this Web Site and at: easyautodiagnostics.com (the other web site I write for) that should help you trace down the misfire.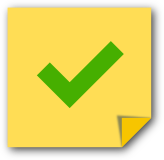 If this info saved the day, buy me a beer!